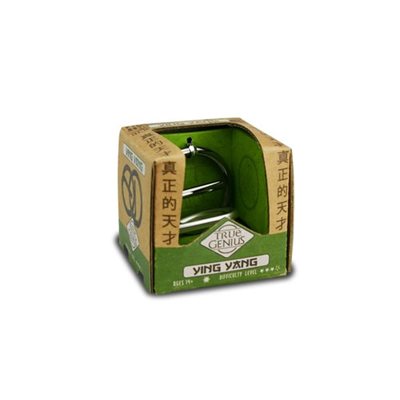 Sale price
$7.99 CAD
Regular price
Goal: Separate the two rings, then put them back together. 
The time-honored philosophy of Yin and Yang was infused into all aspects of early Chinese life. 
The concept of conflicting forces interacting to create a dynamic harmony shaped classical Chinese teachings in medicine, science, and philosophy. 
Our puzzle is designed to be taken apart and reconnected, symbolizing the duality of the ancient Chinese masters' true genius.