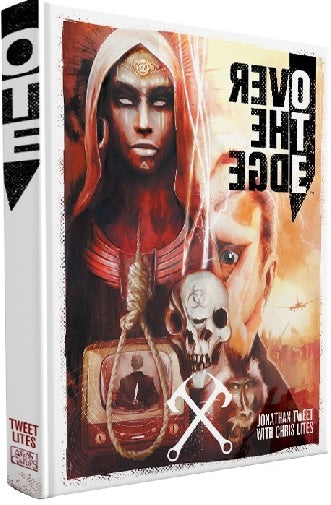 Over The Edge - Core Book
Sale price
$44.99 CAD
Regular price
Over The Edge - Core Book
The original RPG of counter-culture conspiracy, weird science, and urban danger comes roaring back in a completely reimagined edition.
Jonathan Tweet, co-creator of D&D 3rd Edition, returns to his original game with a bold new vision. Everything old is new again, appealing to new and existing fans alike: New narrative rules improve storytelling. New character traits propel drama. New world details keep everyone guessing.
The Edge is the weirdest city in the world: Get into trouble. Question your place in the crazed multiverse. Take a draught of madness. Fight a baboon. Take a leap Over the Edge.