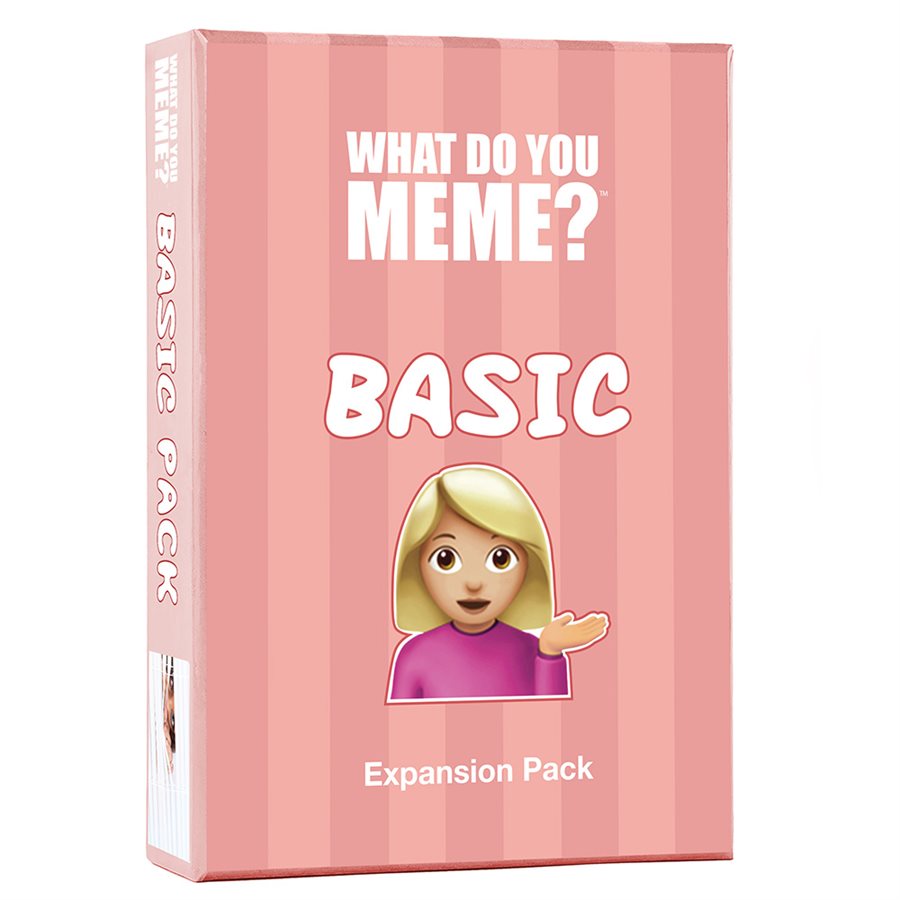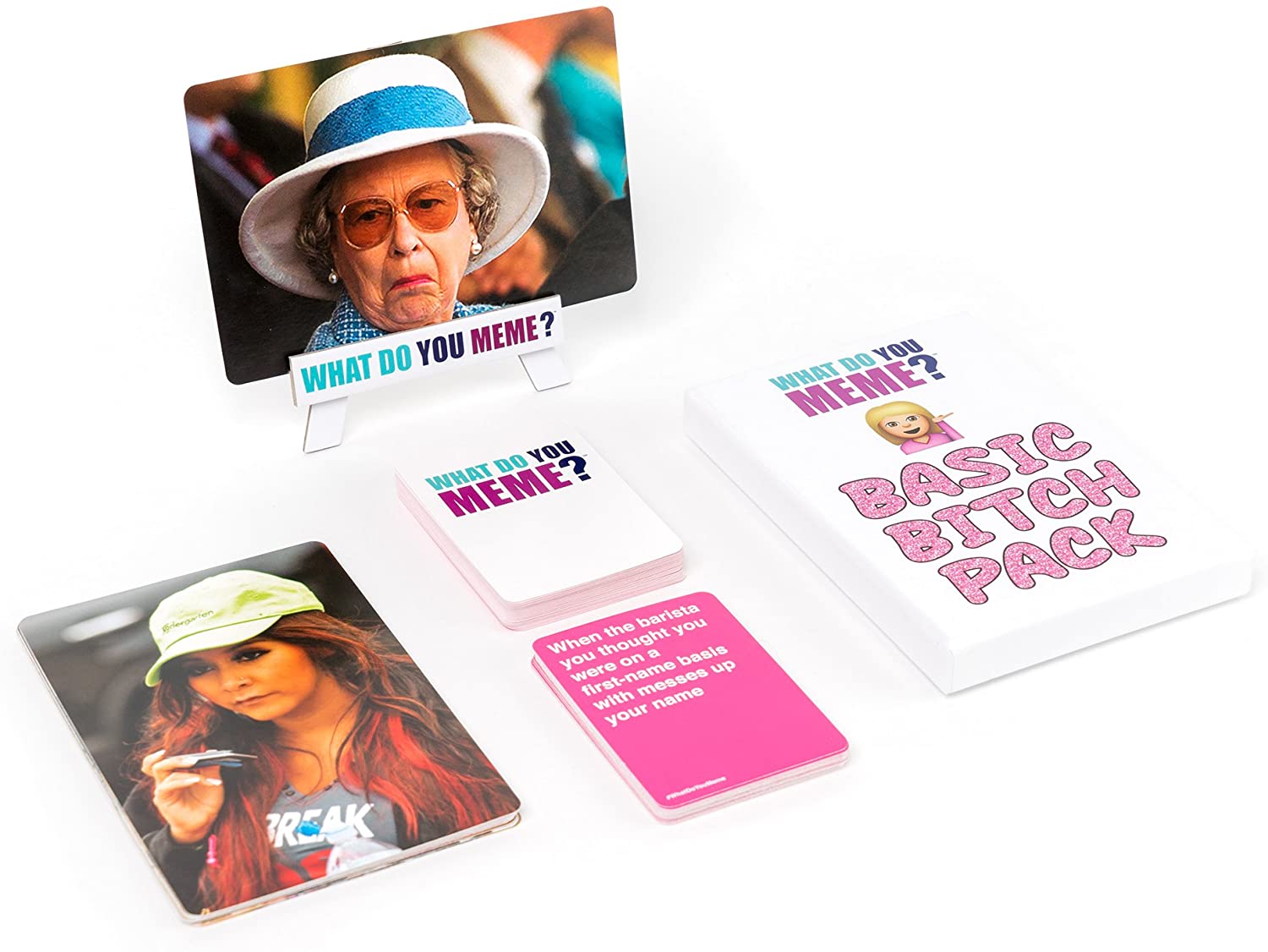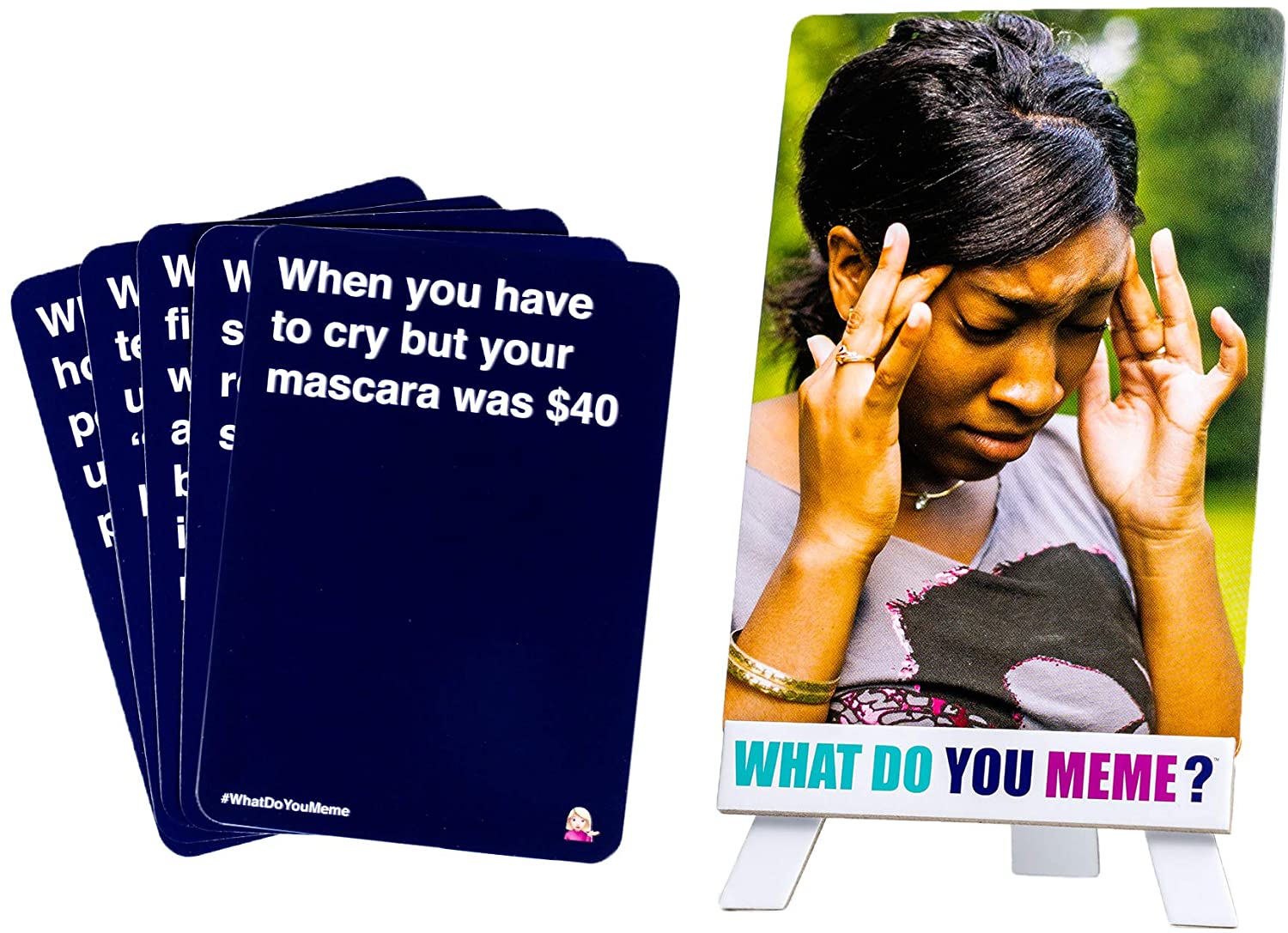 What Do You Meme?: Basic Expansion
Sale price
$12.99 CAD
Regular price
$0.00 CAD
What Do You Meme?: Basic Expansion
Number of Players: 3-20
Playing Time: 30-90 Minutes
Recommended Ages: 18+
This is an expansion and requires the base game to play.
The expansion that all "basic" people will flock to.
Think you have what it takes to out-meme your friends in real life?
This expansion to the insanely popular "What Do You Meme?" card game includes 65 new cards, with perfect photos & captions that truly embody the 'basic' in all of us. Makes for a great night of fun, just don't forget the white wine and contempt!