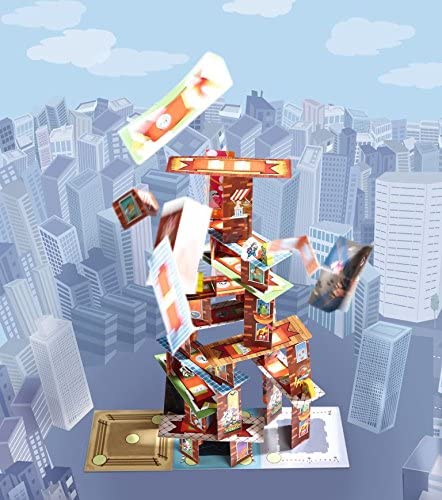 Sale price
$42.99 CAD
Regular price
Number of Players: 2-4
Playing Time: 10-20 Minutes
Recommended Ages: 5+
A turbulent 3D stacking game and the long awaited stand-alone sequel to Rhino Hero.

This time, not only does the wobbly skyscraper need to be climbed, but there will be fierce battles between four superheroes: Rhino Hero himself and three new additions: Giraffe Boy, Big E. and Batguin.

Who will win the battles and successfully fend off the mean spider monkeys?