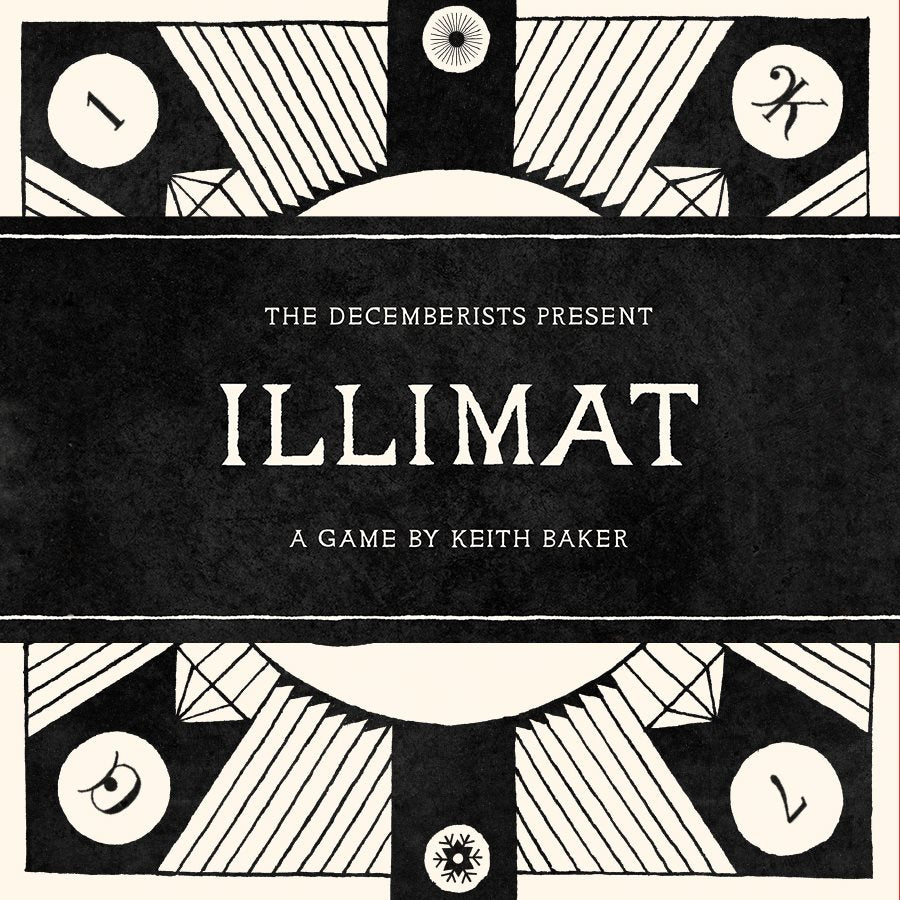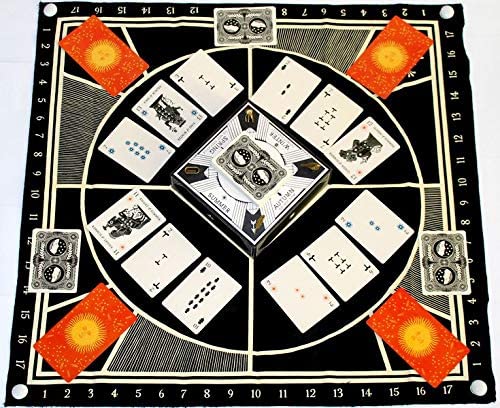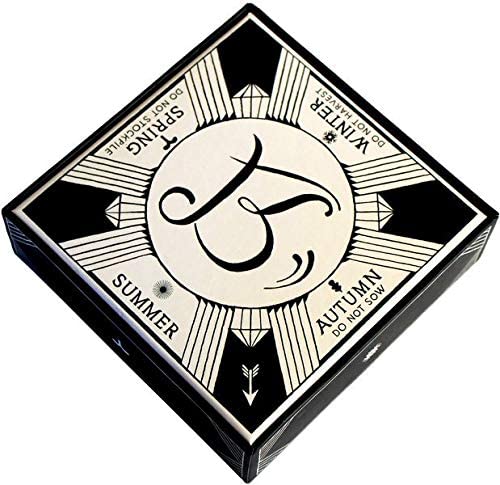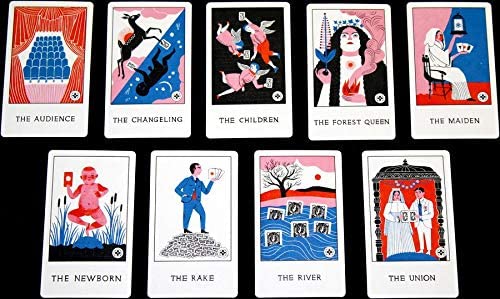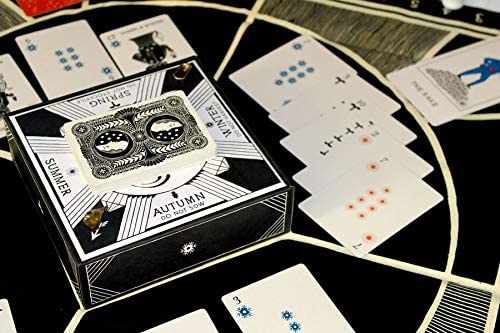 Sale price
$32.99 CAD
Regular price
Number of Players: 2-4
Playing Time: 15-60 Minutes
Recommended Ages: 10+

Illimat has the style and flavor of a classic card game with a dynamic twist. If you`ve ever enjoyed hearts, bridge, or gin, Illimat will feel both familiar and like nothing you`ve played before.


Illimat supports two to four players and a single round takes approximately fifteen minutes. 


The cloth board is divided into four fields, and the box the game comes in is also a component of the game: it sits in the center of the board and sets the seasons for each field, which affects the actions that can be performed in each field. Turning the box and changing the seasons is a critical part of the strategy of the game.

Contents:


Cloth Board
65-card deck (high quality, linen finish)
8 Tarot-sized luminary cards
4 Glass point counters
4 Metal Okus tokens
Full colour rulebook