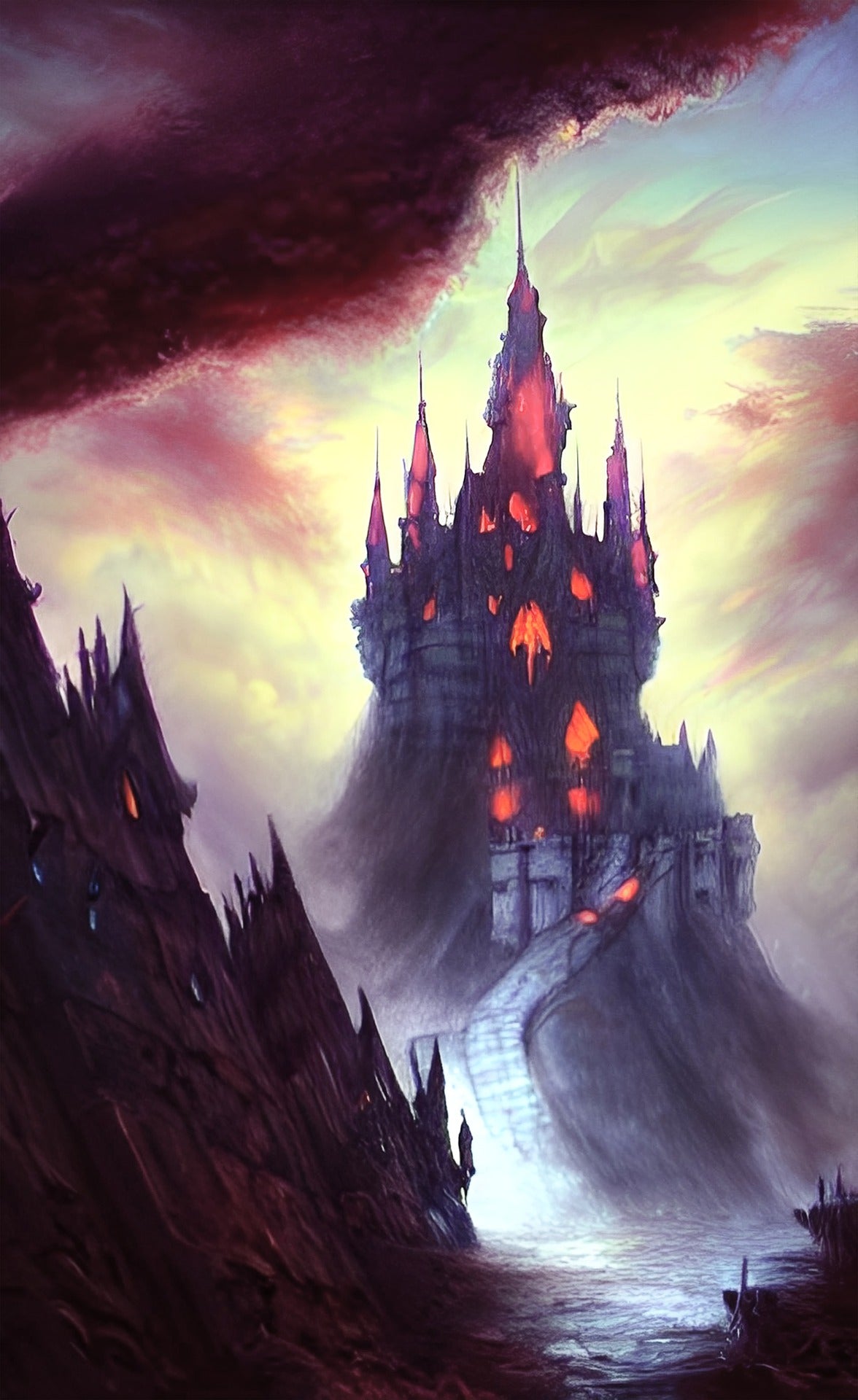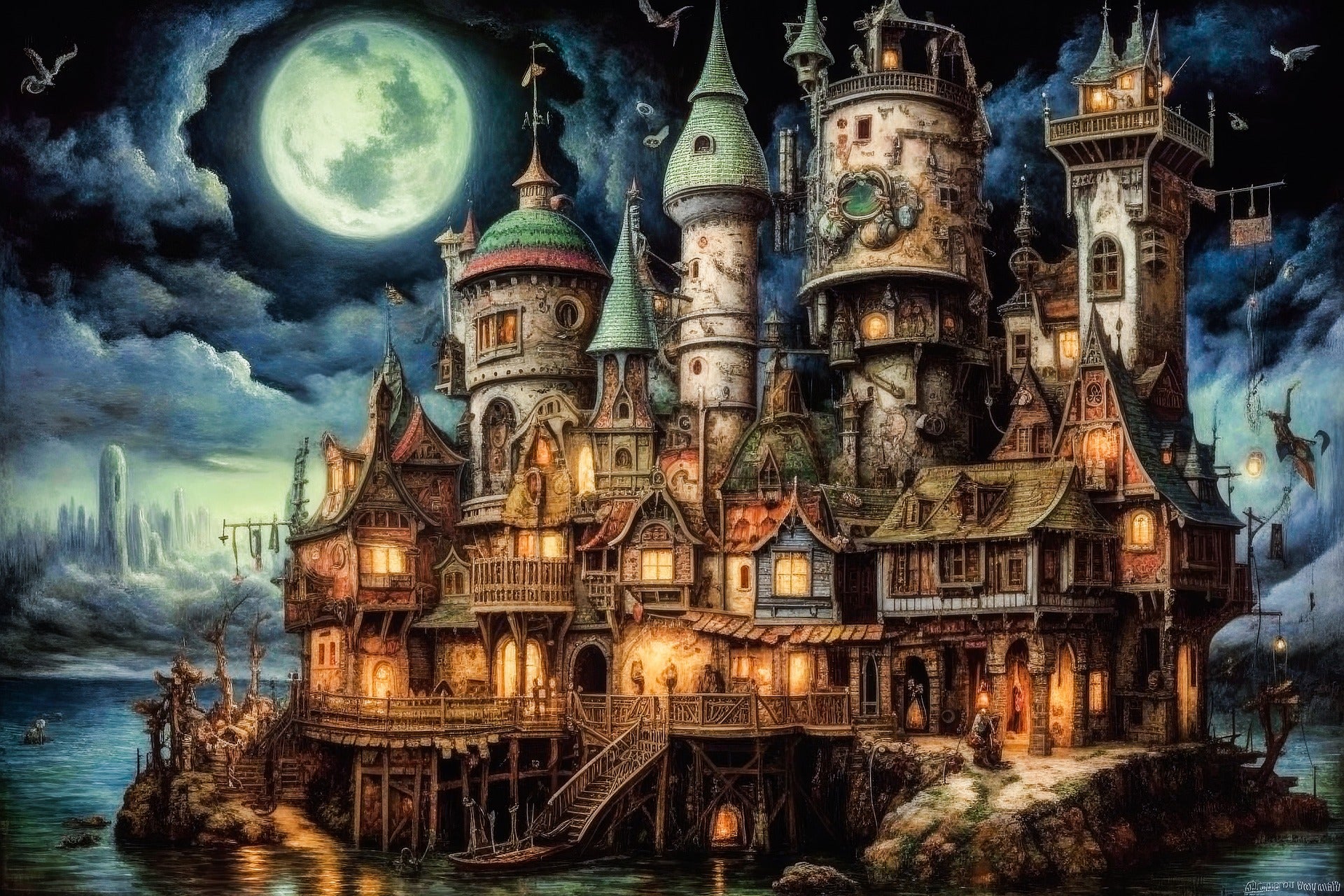 Saturday Dungeons & Dragons for Kids
Regular price
$175.00 CAD
Sale price
$175.00 CAD
Regular price
Join us Saturdays for Dungeons and Dragons!
We've added an afternoon session!  
October 7-28th 2-5:30Pm (please note that this is a shorter adventure - only four weeks).
November 4th - December 23rd 2-5:30PM
Explore subterranean labyrinths, plunder hordes of treasures and battle legendary monsters! This is an all-levels program for youth between the ages of 9-14 and is suitable for first-time players or experienced adventurers alike.
Day 1 will involve a learn-to-play session, character creation and miniature selection. On day 2 the adventure begins! Each day will continue the story and characters will level up.
This is an 8 week program, running Saturdays 10am-1:30pm.
All necessary materials will be provided. 
The Guild House works to provide a safe space for all. 
Cancellations can be made up to one week before class starts. After that refunds will not be available. 
We require a minimum of four particpants in order to run the program. If the minimum is not met by a week before the start of the program, we will have to cancel, with a full refund.