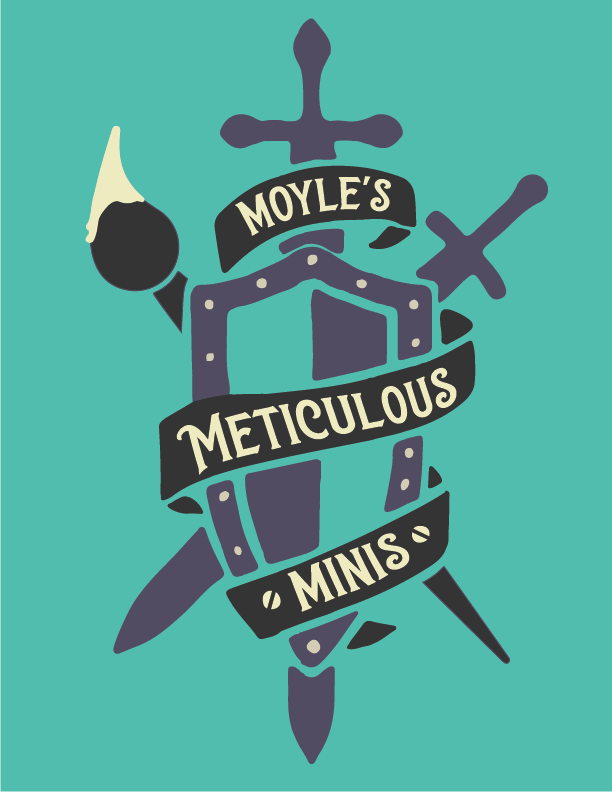 The Joy of Miniature Painting with Scott Moyle
Sale price
$30.00 CAD
Regular price
Come learn from the best! Scott has many years of experience painting miniatures and is a wonderful teacher. Master the basics of miniature painting in The Joy of Miniature Painting class. Every class covers a variety of topics and each one is different. 
The lesson runs 3 hours and includes a miniature to take home. Paints and minis are provided.  Bring your own detail brush; if you need one you can add it here.
This class is 13+. There is a minimum registration needed for us to run the class. If that is not met, the class will be cancelled and signups refunded.